We are a creative film and audio visual production company based in Accra, Ghana
Village Communications Ltd has the expertise in working through the camera and sound to create public awareness and education by documenting processes, projects, and programmes which go beyond the limit of imagination of our clients.
Our products have been distributed on world wide networks including South African Broadcasting Network (SABC), Africast TV (US), Canada, OBETV (UK), Kenya as well as in Francophone countries like Mali, Burkina Faso, Senegal, Guinea, Togo and Benin through Africable and all the local TV networks in Ghana.

Our Best Productions
Featured Productions
We provide creativity, confidence and comfort while delivering flawless execution of projects. Our mission is to turn ordinary concepts and ideas into extraordinary products. With our full-service support, proactive training, technical know-how and state of the art equipment, our team delivers nothing but the best.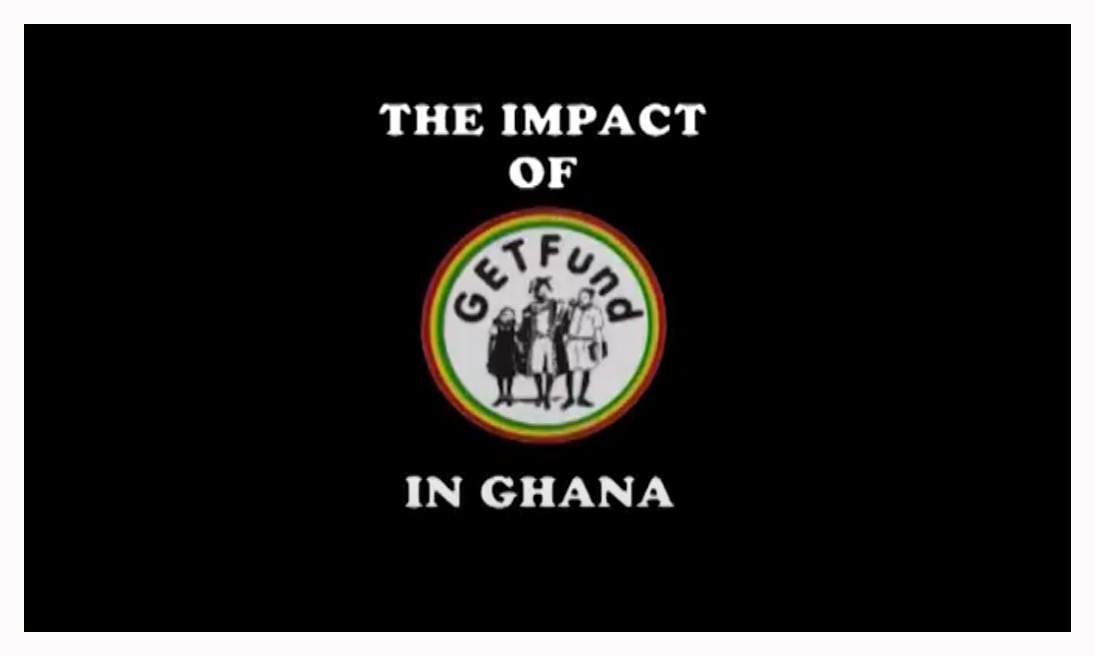 Documentary on the Financed Activities of the GETFund
Ghana National Commission on Small Arms
We are a creative film & audio visual production company
Filmming Services
Explore Services
The services we provide include.
Our Photos
Photo Gallery
This is our gallery where we show photos of our studio, our people as well as our production process. Have a look and you will better understand us
Storytelling the African Way
Audio Visual is the key to telling a compelling African Story
Africa Has a History
Audio Visual has been a driving force to narrate the African History to the world.